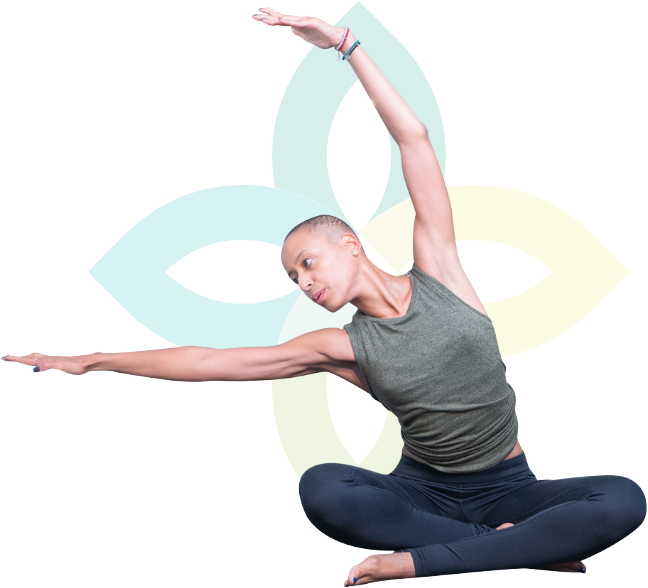 Practicing Contemporary Pilates in NYC
Our team of highly qualified instructors are passionate about creating effective workouts that are both fun and challenging for clients at any level. We provide unique sessions and classes designed to increase strength and flexibility, as well as improve posture and balance. Visit one of our multiple locations throughout NYC.
Locations

West Harlem

Lower East Side

Riverdale

About
Balanced Pilates
Balanced Pilates offers the very best in Pilates training at multiple locations throughout NYC. We provide expert instruction in Private, Duet, and Class settings using state-of-the-art Balanced Body equipment.
Intro Packages
Get a jumpstart on your pilates practice! First-time clients get their first three sessions or classes at a discounted rate when they sign up for an Intro Package.
Sessions
Our expert instructors create individualized workouts to address what your body needs most. We offer both one-on-one sessions as well as duet sessions for you and a partner.
Courses
Let's get serious. Our courses produce instructors that are top in the industry. We cover both classical and contemporary Pilates. Workshops are designed to help you enhance your practice and gain a greater understanding of the Pilates Method.