About Us
Pilates is Our Passion
Balanced Pilates offers the very best in Pilates training at multiple locations throughout NYC. We provide expert Pilates instruction in Private, Duet and Class settings using state-of-the-art Balanced Body equipment.
Our highly qualified instructors are passionate about creating effective workouts for clients at every level. All classes and sessions at Balanced Pilates are designed to increase strength and flexibility as well as improve posture and balance.
At Balanced Pilates you will find a welcoming environment and knowledgeable staff ready to help you achieve your fitness goals.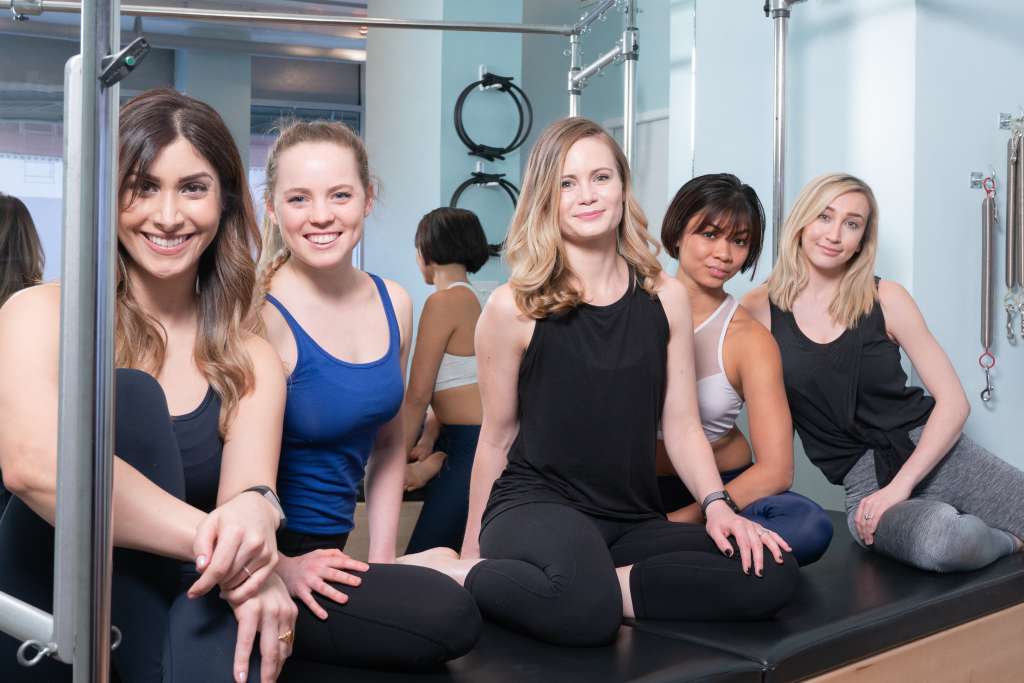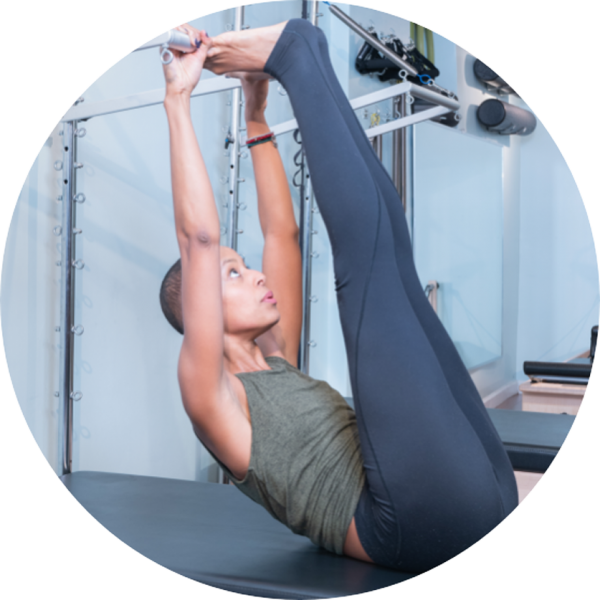 Choose between Private or Duet sessions or take part in one of our small Classes, limited to a maximum of four participants to ensure individualized cues and alignment corrections.
We work to cultivate a community environment with all our clients, helping to motivate and encourage you to stand taller, stretch deeper, and get stronger with every session.

West Harlem

Lower East Side

Riverdale

Instructors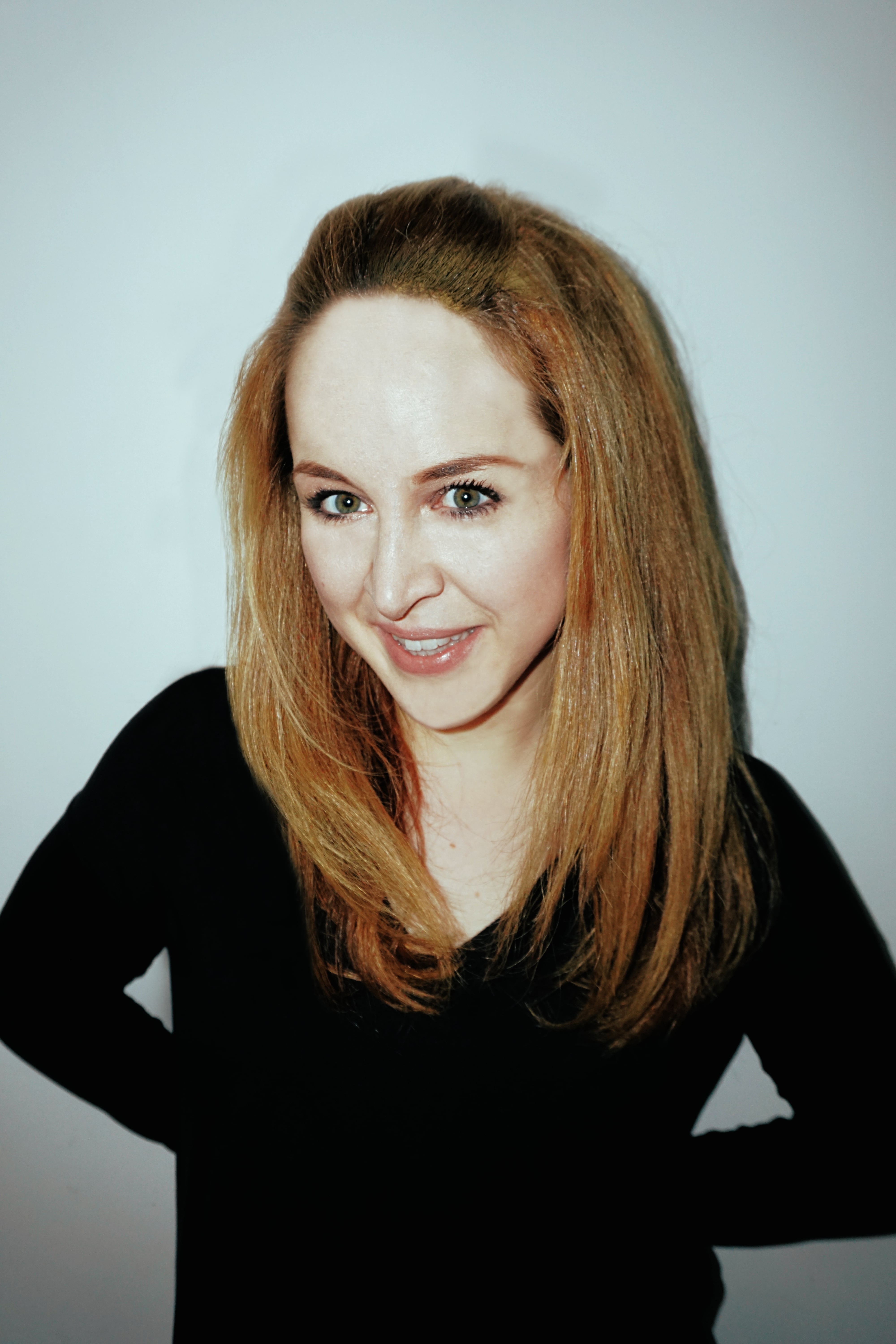 Alie B
Alie B is a Pilates instructor, actor, and tap dancer originally from Birmingham, AL. She sees Pilates as a gift we can all give back to our bodies because they work so hard for us. Alie creates athletic and contemporary classes that will keep you on your toes!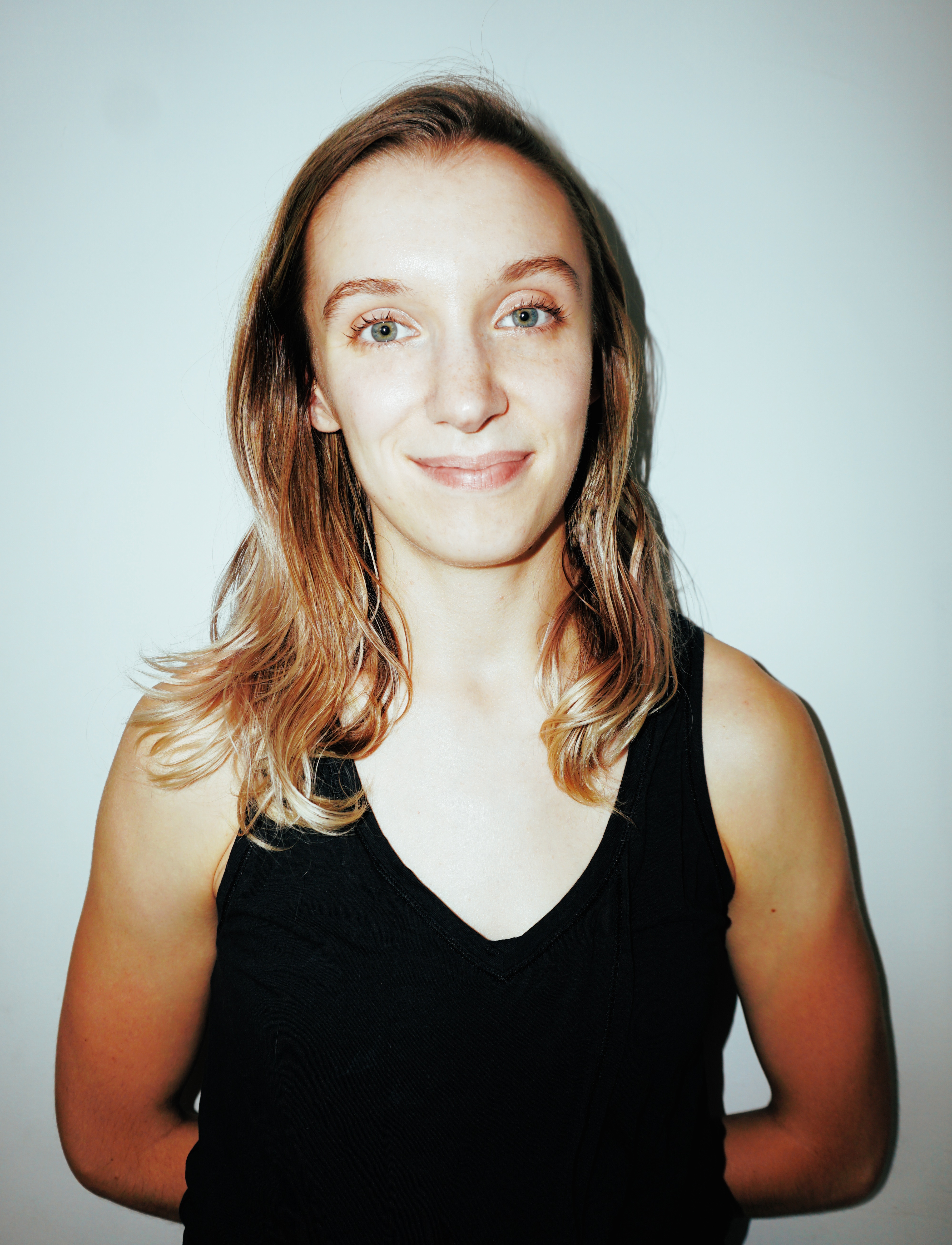 Anastasia
Anastasia was introduced to Pilates as a conditioning tool for ballet dancers while earning her BFA in dance at Butler University. After moving to NYC, she became interested in how Pilates can be tailored to work for everybody. She loves helping her clients discover their strengths in challenging Pilates classes.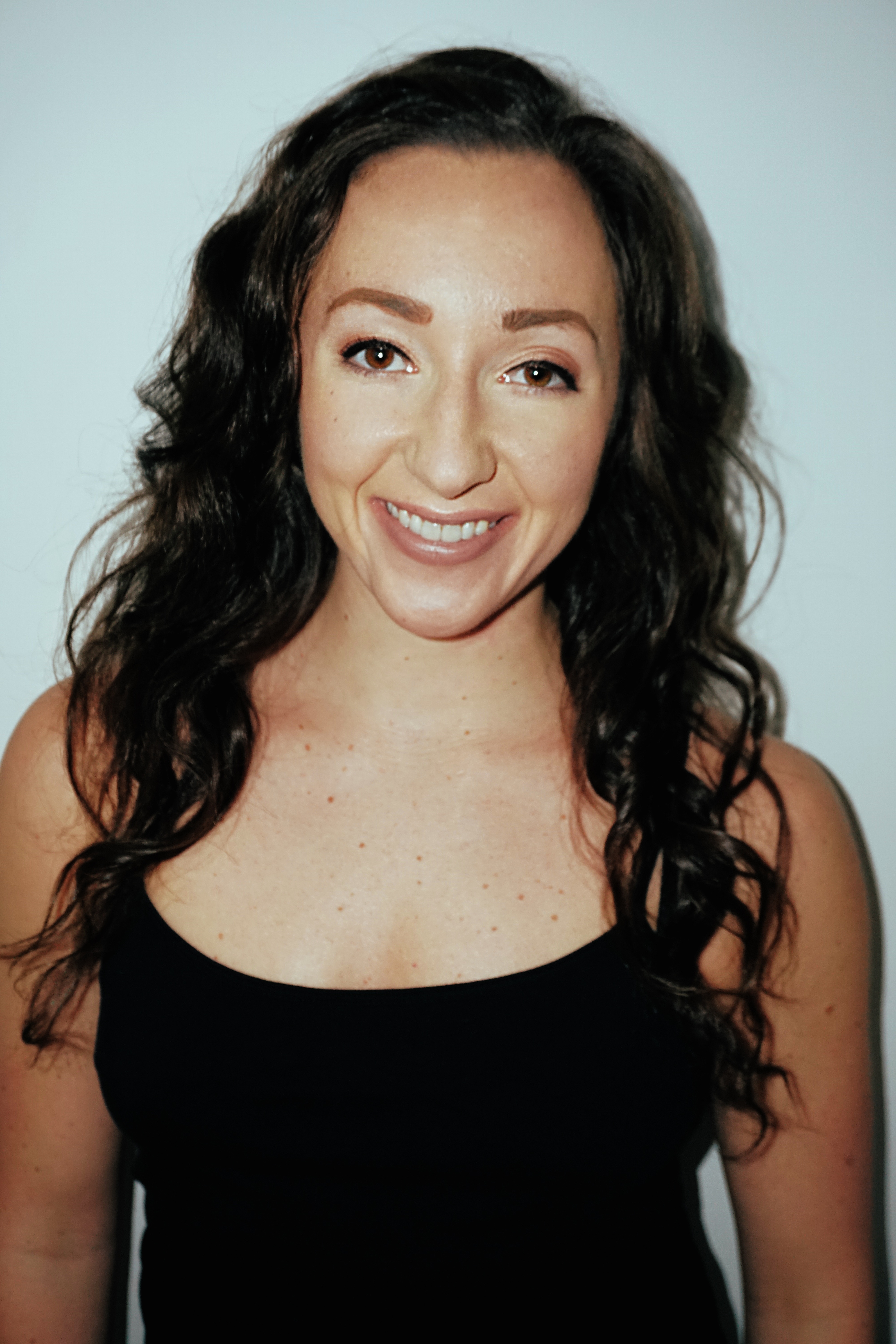 Brooke
Brooke holds a BFA in Modern Dance Performance from the University of South Florida. As a dancer, she has always appreciated the focus on strength and stability in the Pilates method. She received her Comprehensive Pilates Certification through Balanced Pilates NYC and loves teaching all of our amazing clients!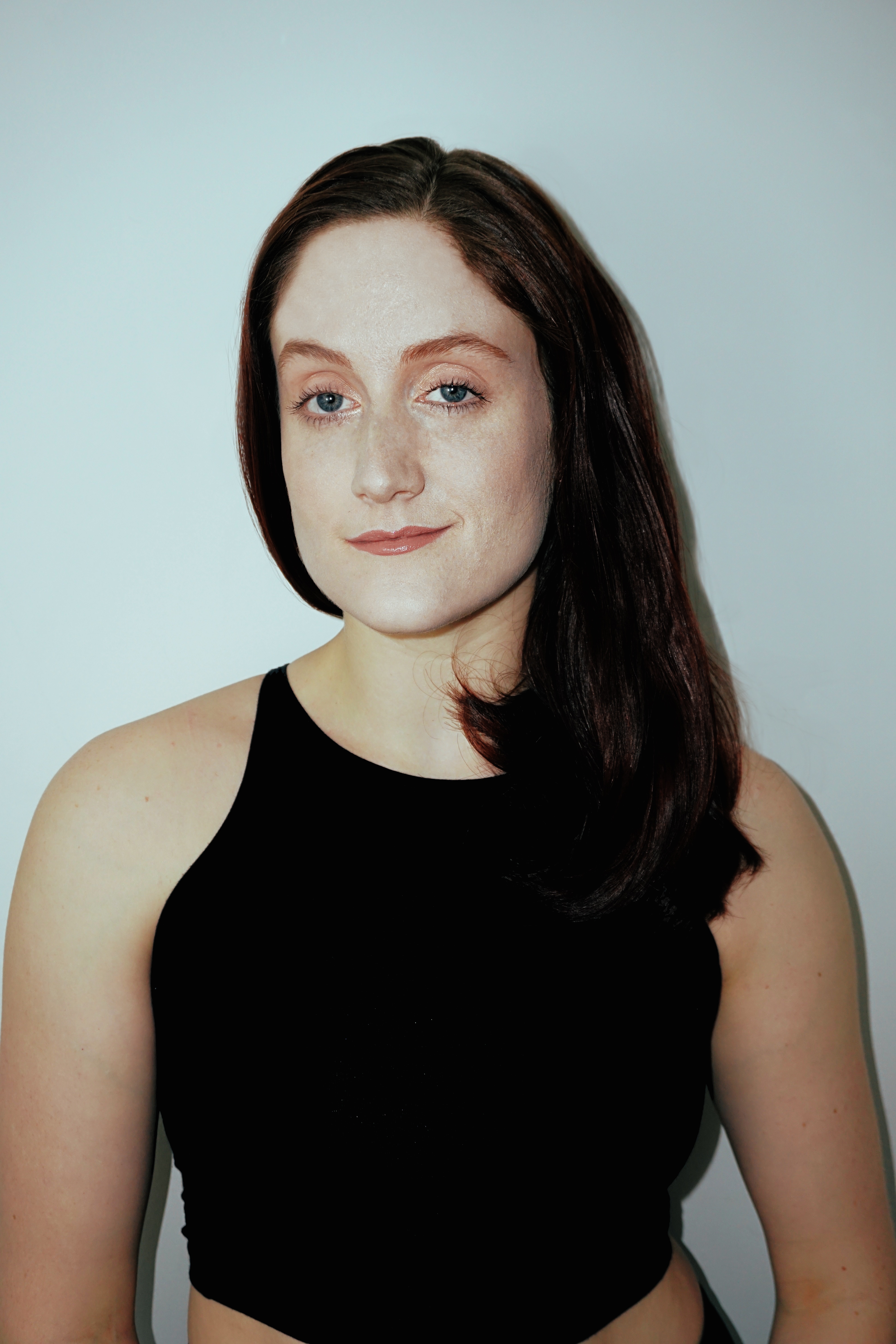 Elisabeth
Elisabeth earned her degree in Ballet Performance from Indiana University with a Double Major in Kinesiology and a Minor in Mathematics. After college, she joined the Rochester City Ballet in Rochester, NY. In 2015 she moved to NYC to pursue a career as a freelance dancer.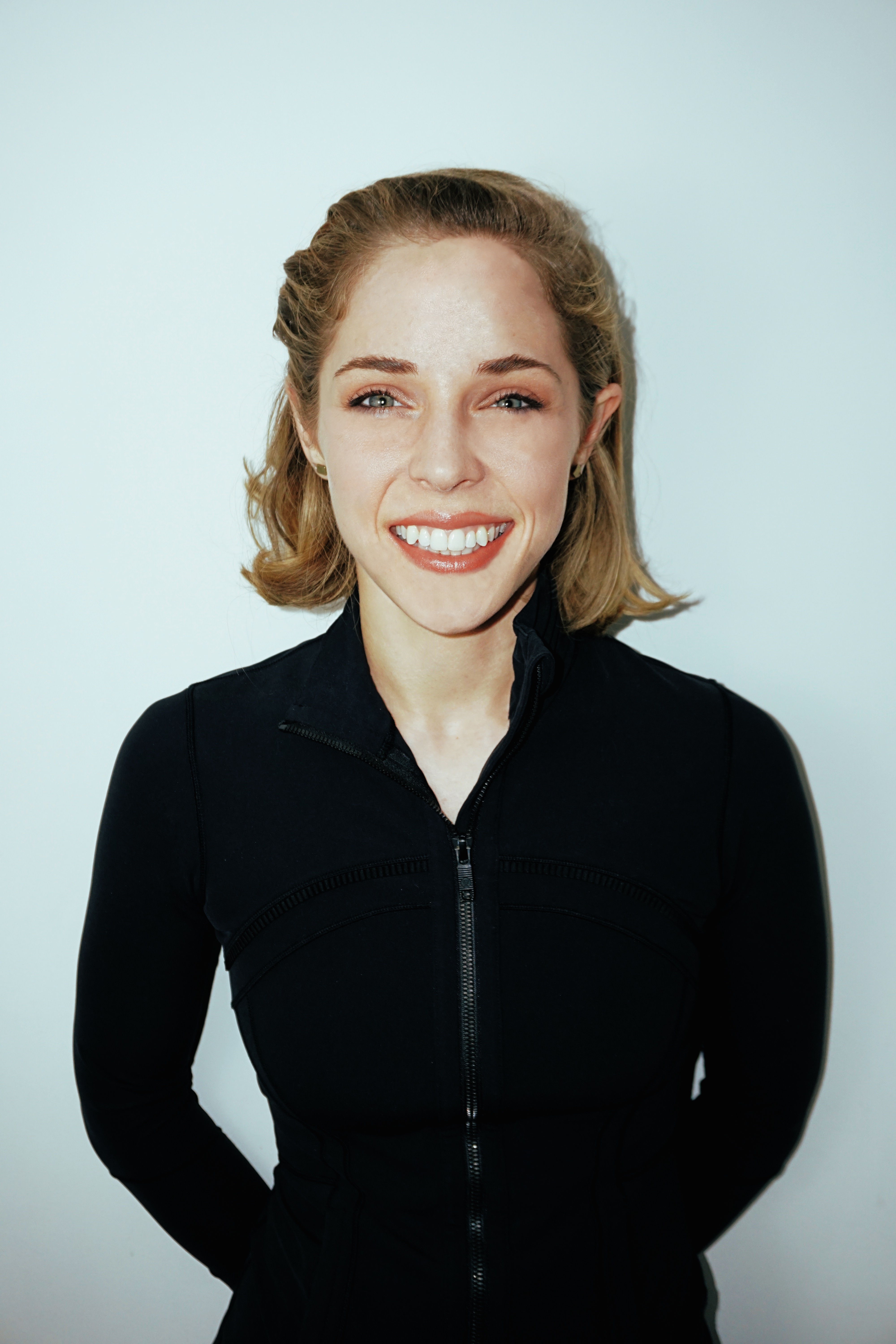 Kate
Kate moved to New York after receiving her degree in Acting/Musical Theatre. After a knee injury, she discovered Pilates and became addicted to its unique format of conditioning. She decided she wanted to help others meet their Pilates goals, live pain-free while gaining strength and flexibility.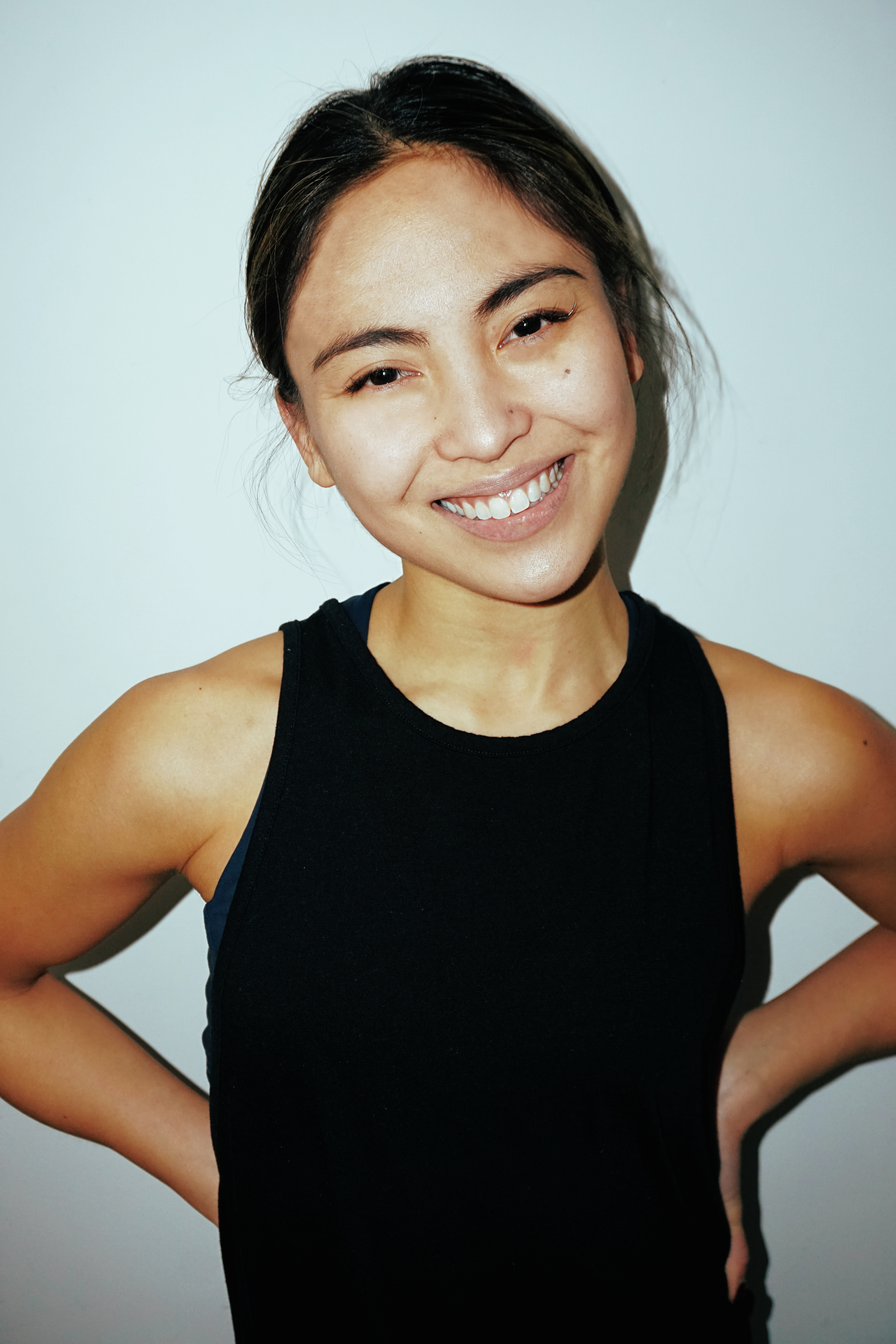 Marie
Marie received her Pilates Certification from Balanced Pilates. Her goal is to help clients discover an internal strength giving them the ability to move through daily life as efficiently and as consciously as possible. She uses her passion for movement to help others improve their overall physical well-being.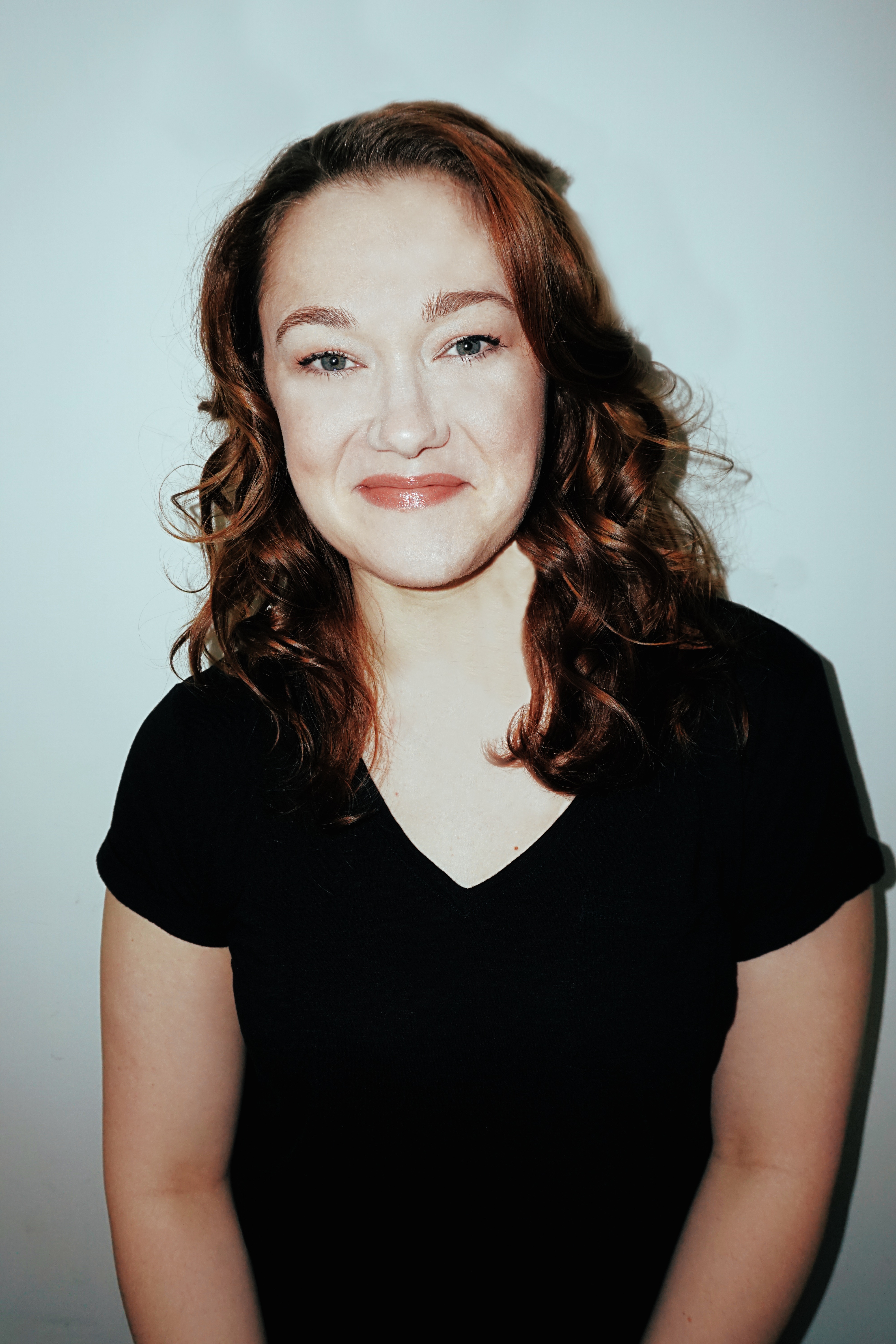 Rachel H.
After receiving her BFA in musical theatre, Rachel moved to NYC. She quickly fell in love with Pilates as a fantastic workout and rehabilitation tool. She received her Pilates Certification through Balanced Pilates. Her classes aim for a total body workout with an emphasis on structural stability.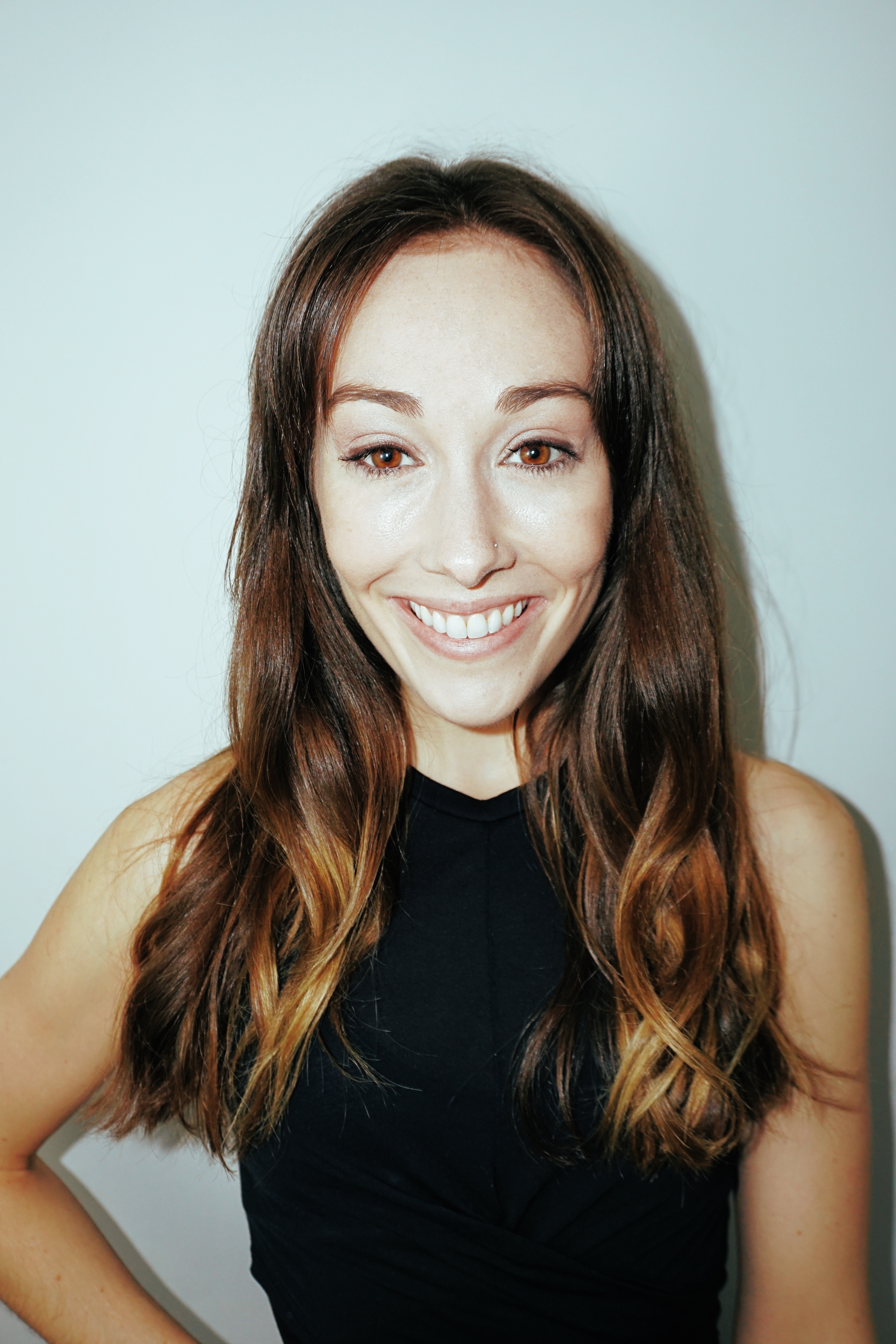 Rachel P.
Rachel is an actor and singer originally from San Diego, CA. She is a health and wellness enthusiast and believes that a healthy body will lead to a healthy and clear mind. Through her teaching, she hopes to help others find the balance between mind, body, and spirit.