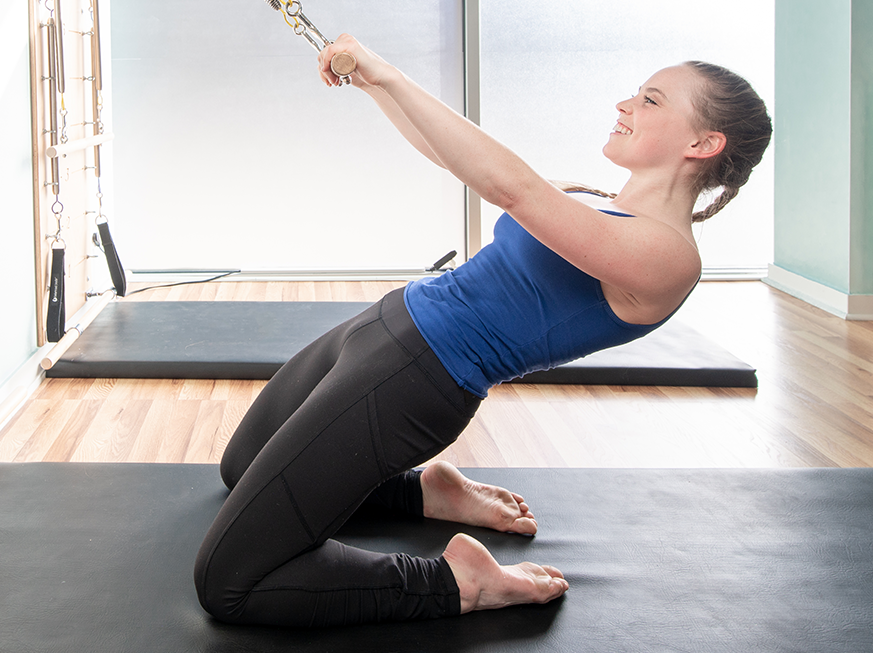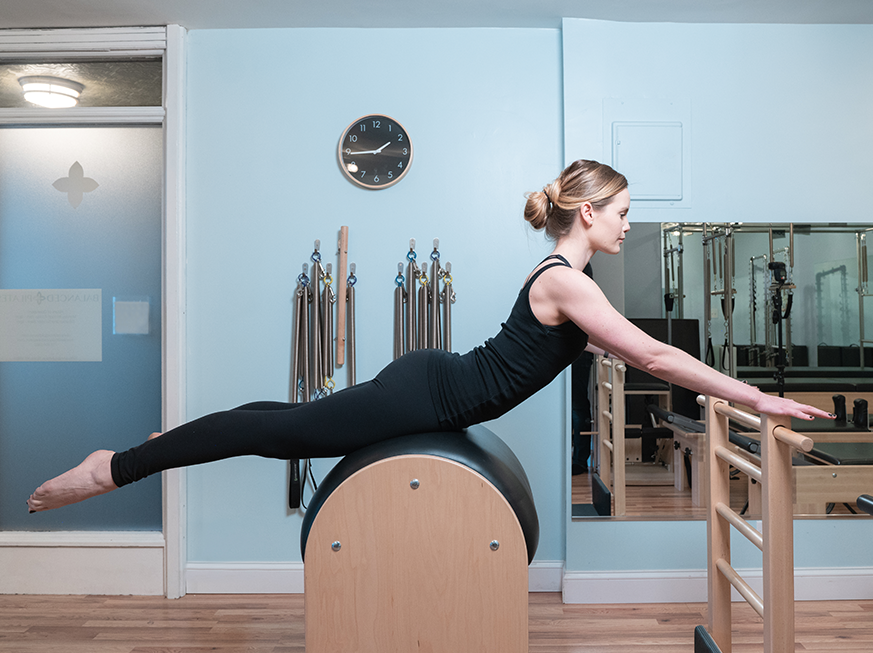 CLASSES
Perfect for Pilates Enthusiasts at Every Level
Our classes have a maximum capacity of 3-4 students, ensuring you get the best workout possible.
(First-Time Clients Only)
Single   $38
5-Pack   $190
10-Pack   $370
20-Pack   $695
50-Pack   $1500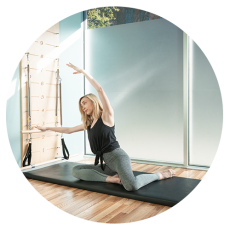 Beginner Classes
Recommended for anyone new to Balanced Pilates. These classes are taught at a slower pace with a focus on alignment and correct form.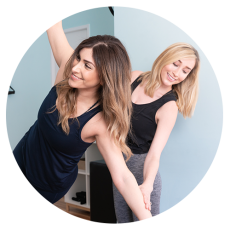 Open Level Classes
Taught at an intermediate pace with modification options given for both beginners and advanced clients alike.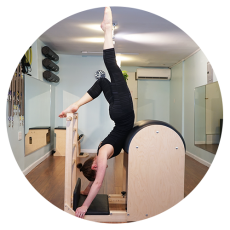 Advanced Classes
Geared towards experienced Pilates practitioners. These sessions include challenging variations and advanced Pilates exercises.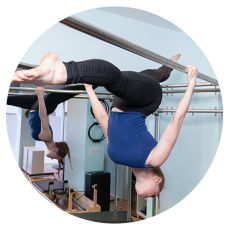 Super Advanced Classes
Fast paced and challenging for those with an extensive Pilates background at our studios. Requires instructor's approval before joining.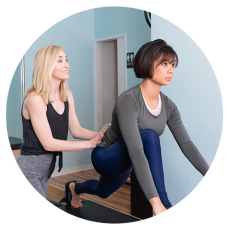 Prenatal Classes
Focusing on alignment, posture, and the pelvic floor with safe, effective exercises to keep mothers-to-be fit and comfortable throughout all three trimesters.


Private and Duet Sessions are scheduled by appointment. These sessions offer individualized workouts, either one-on-one or for you and a partner.
Check out our session packages below:
Intro Private Package: 3 Sessions for $225
(First-Time Clients Only)
 Single   $98
  5-Pack   $485
10-Pack   $930
   20-Pack   $1800
Intro Duet Package: 3 Sessions for $290
(First-Time Clients Only)

 Single   $135
5-Pack   $615
10-Pack   $1165
20-Pack   $2200
All sessions and classes run 55 minutes.

Socks must be worn in the studio.

Full payment is required prior to scheduling.

Teachers are subject to change without prior notification.

Clients are not permitted to join a class if they more than 10 minutes late.

Sessions and classes can be scheduled up to 4 hours before the desired time. To see availability within 4 hours, please call the studio. Sessions are by appointment only.​
All classes are subject to a 12-hour cancellation policy. All sessions are subject to a 24-hour cancellation policy.​

Intro Packages expire one month after purchase. All other class and session packages expire 6 months after purchase.​

Gift Cards expire one year after purchase. Packages purchased with gift cards are subject to coordinating expiration dates.

All sales are final. No refunds, exchanges, extensions, or transfers on any purchased services.